Before and After Gallery
Construction of the CTfastrak system sustained more than 600 construction jobs. Over 90% of the construction workers were Connecticut residents. In addition, because people are able to use CTfastrak to reach a variety of regional locations, they may also be able to consider job opportunities that are farther from home—ones they might not have been able to reach without CTfastrak.
Accompanied by complementary land use and zoning policies consistent with transit-oriented development, CTfastrak is helping to positively transform the central Connecticut economy and local neighborhoods into more appealing destinations to live and work.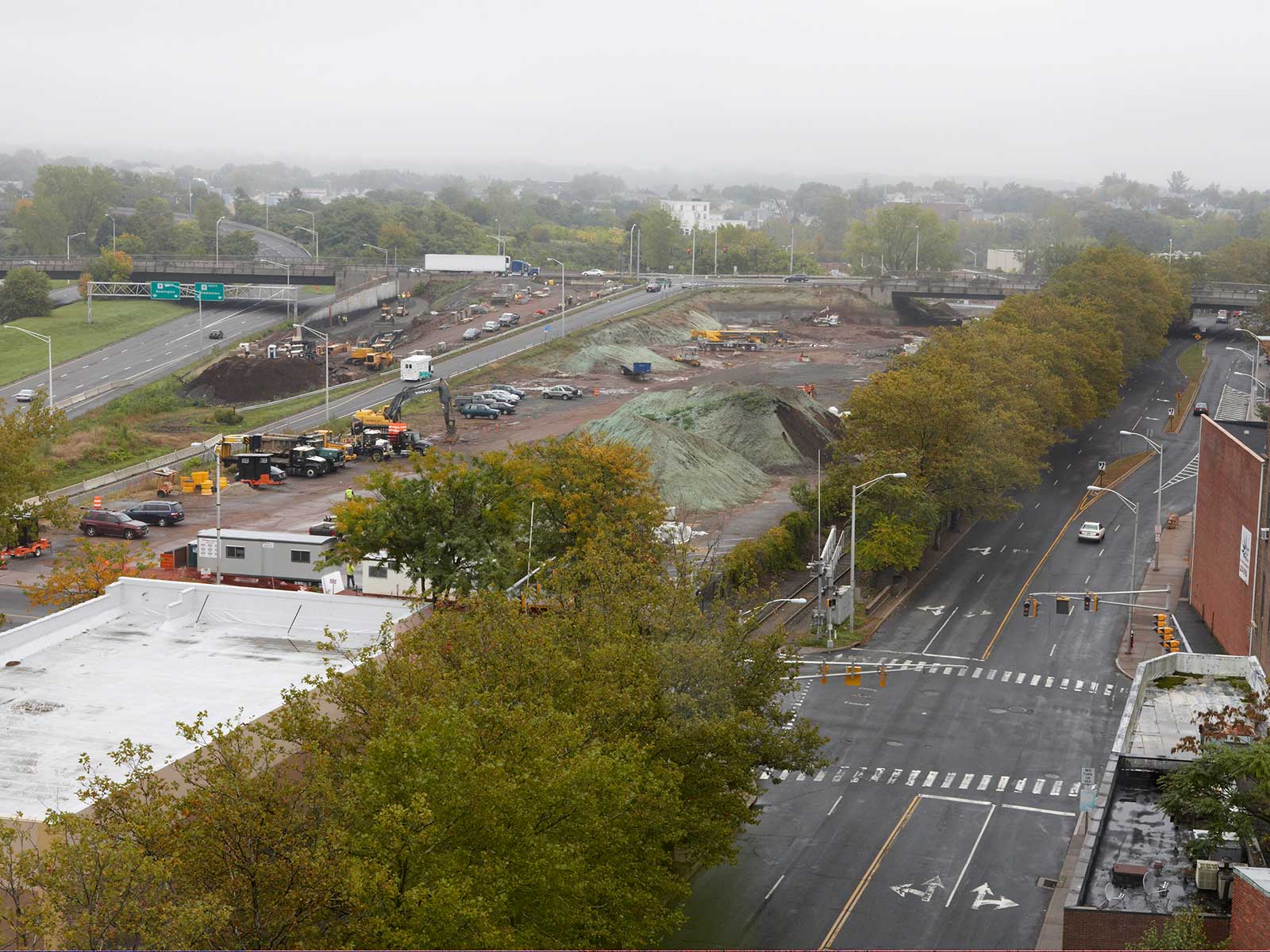 Downtown New Britain Station (Before 2012 / After 2014)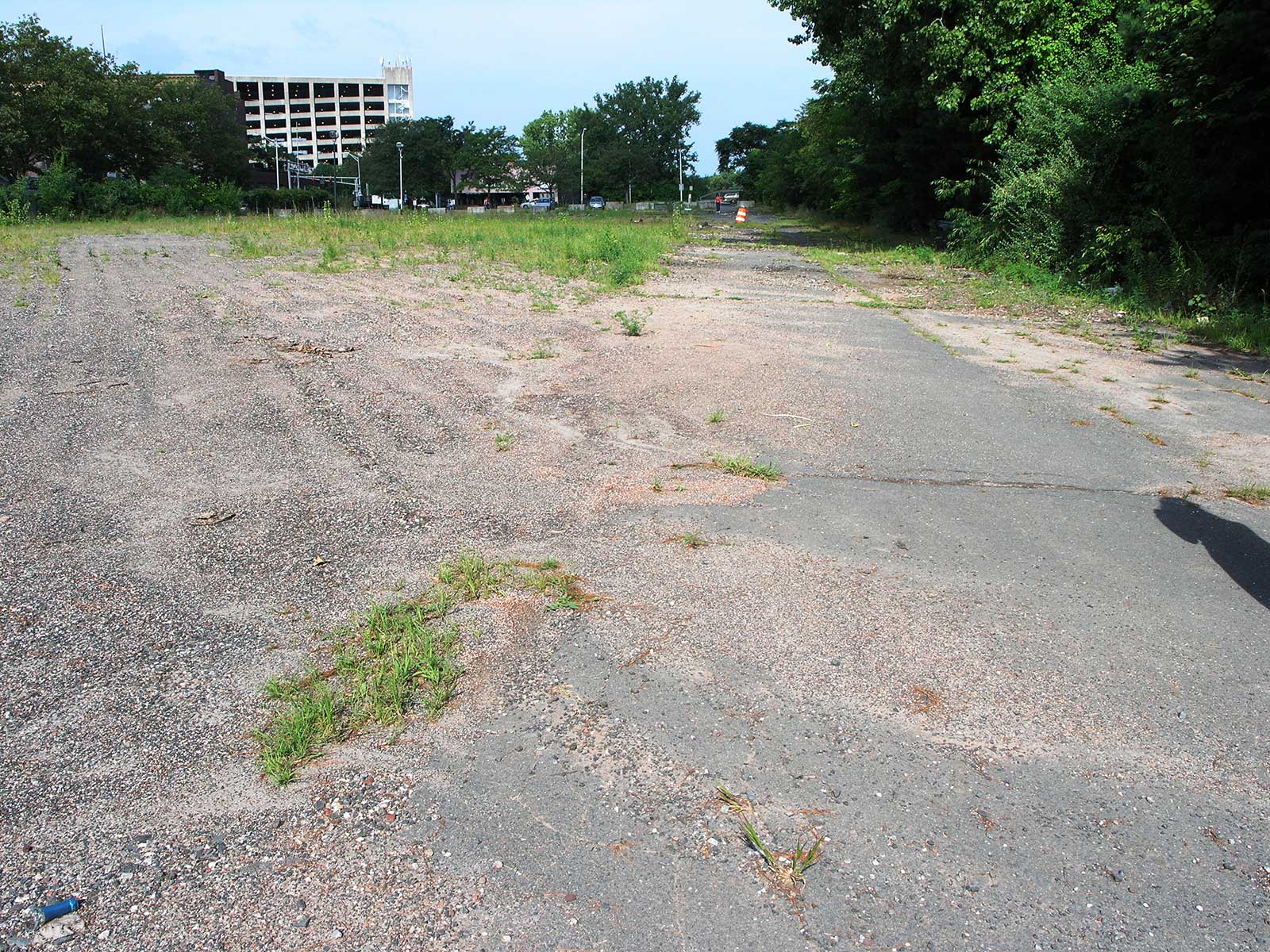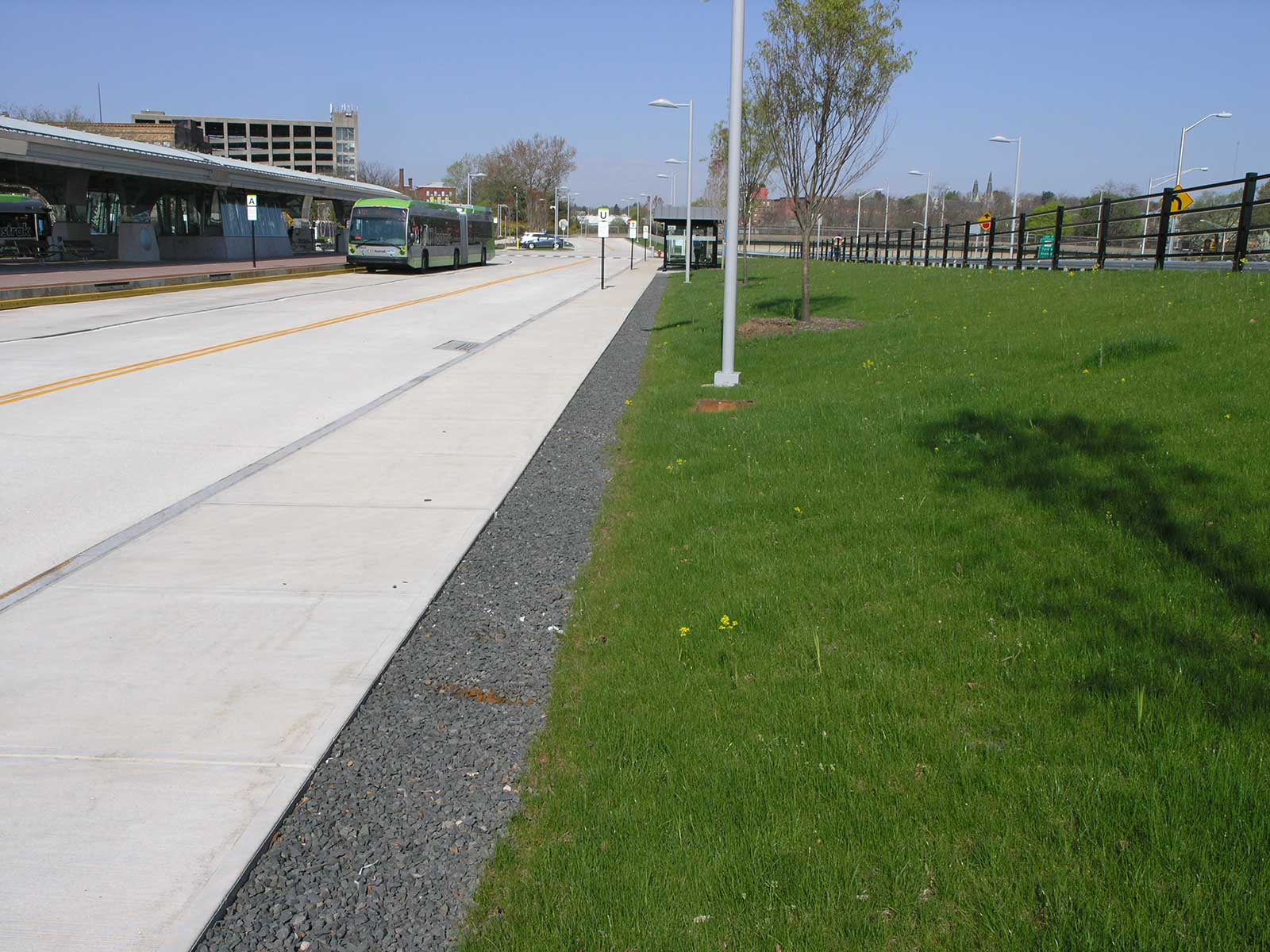 Downtown New Britain Station (Before 2011 / After 2015)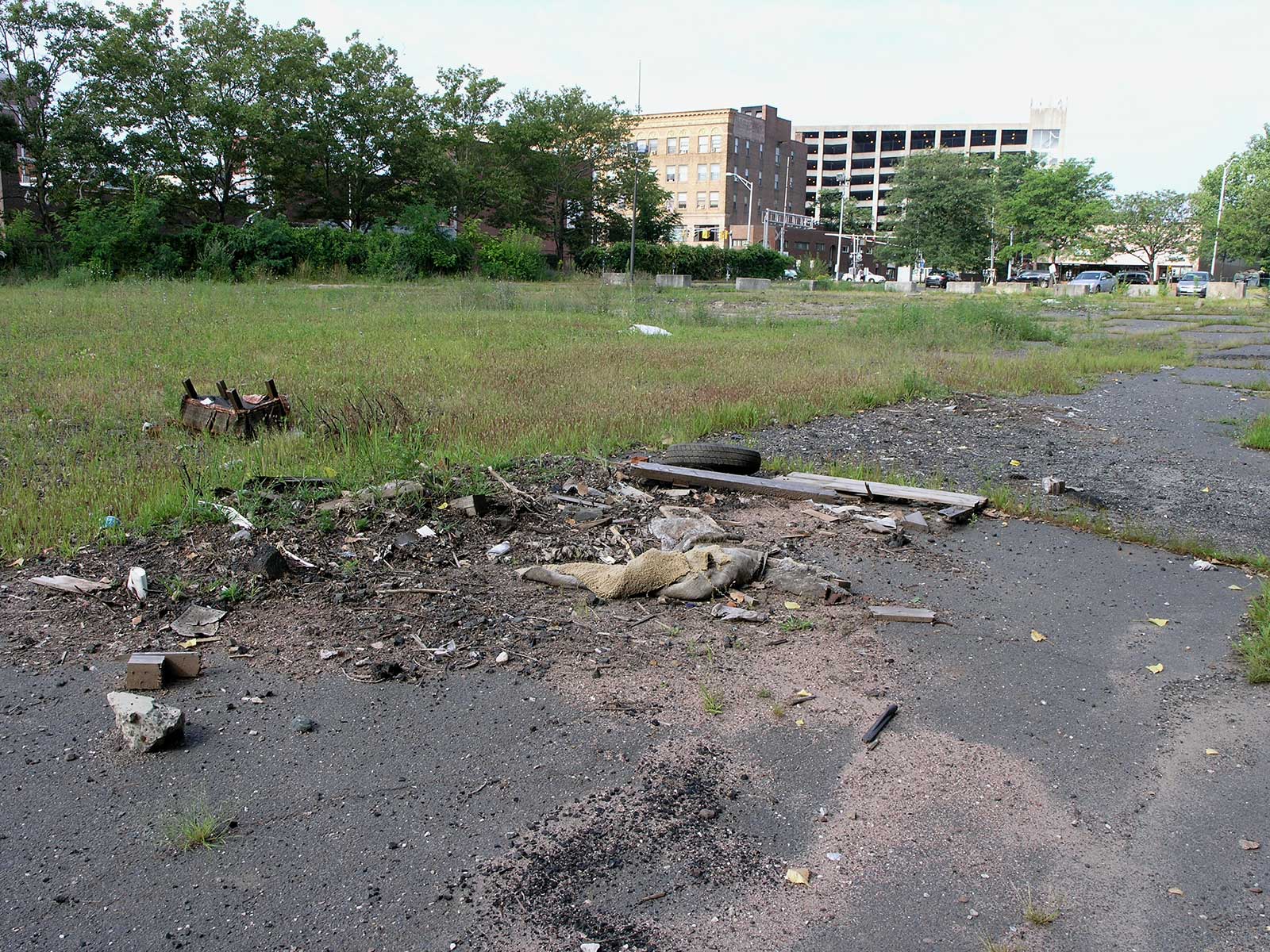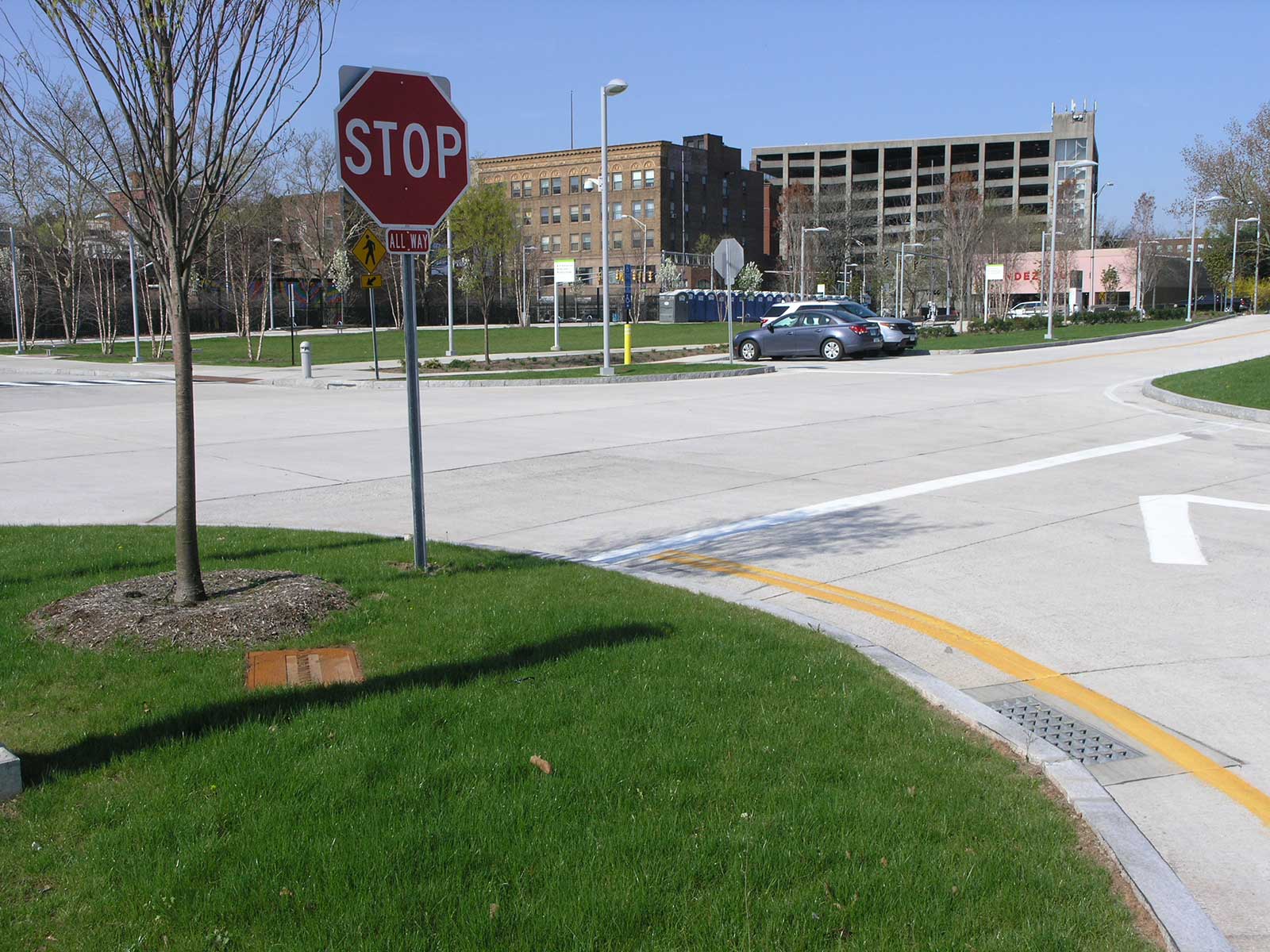 Downtown New Britain Station (Before 2011 / After 2015)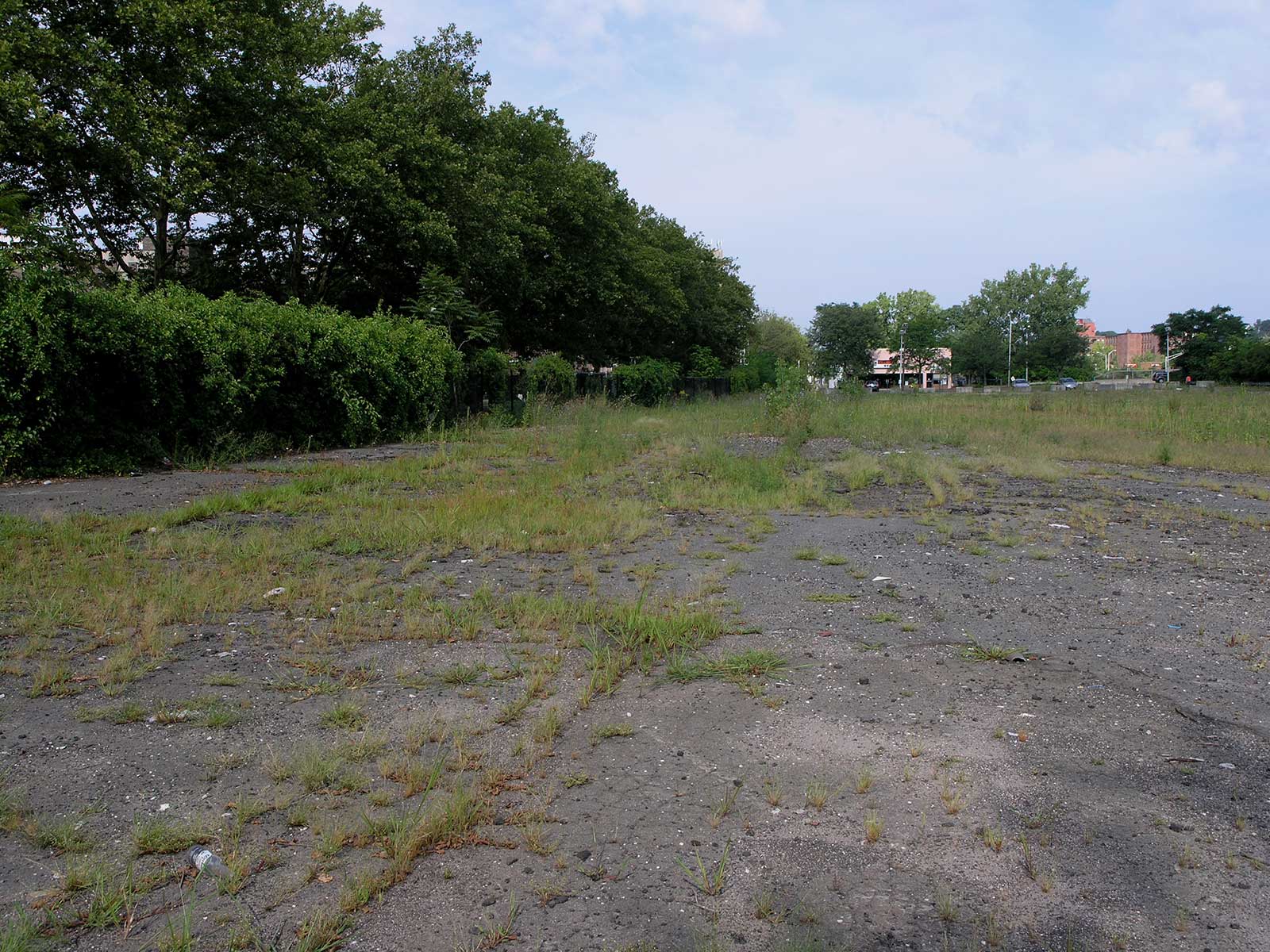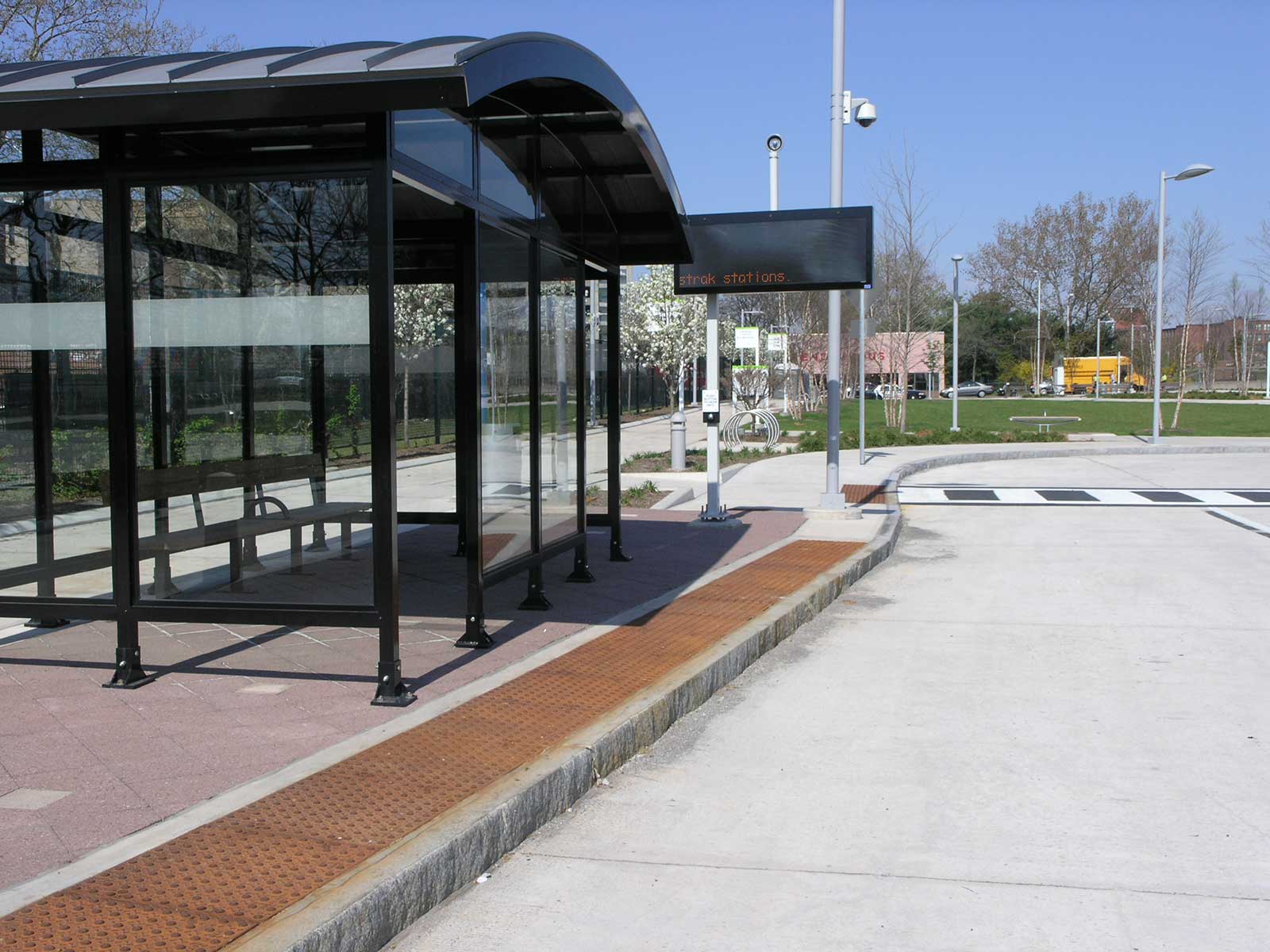 Downtown New Britain Station (Before 2011 / After 2015)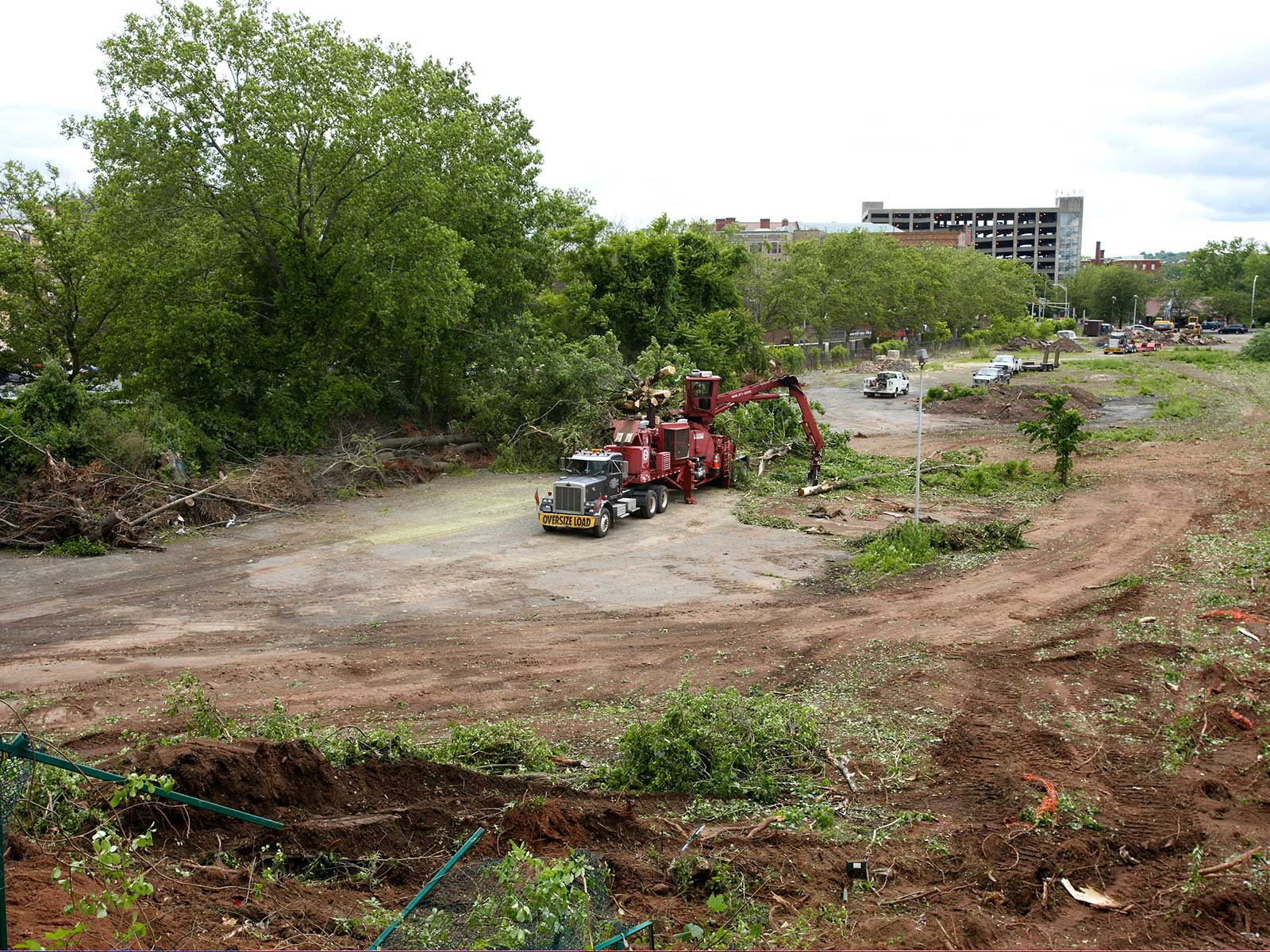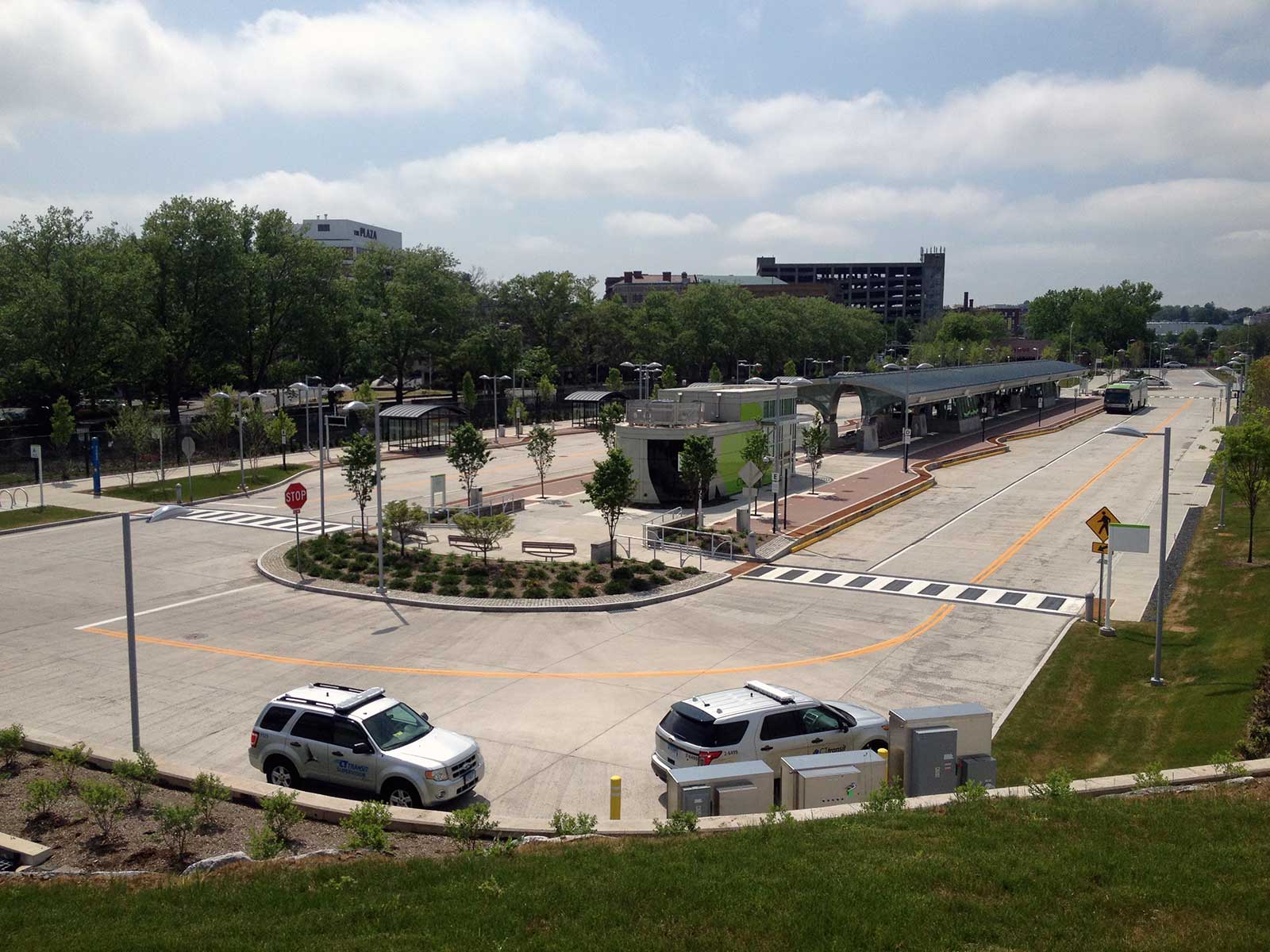 Downtown New Britain Station (Before 2012 / After 2015)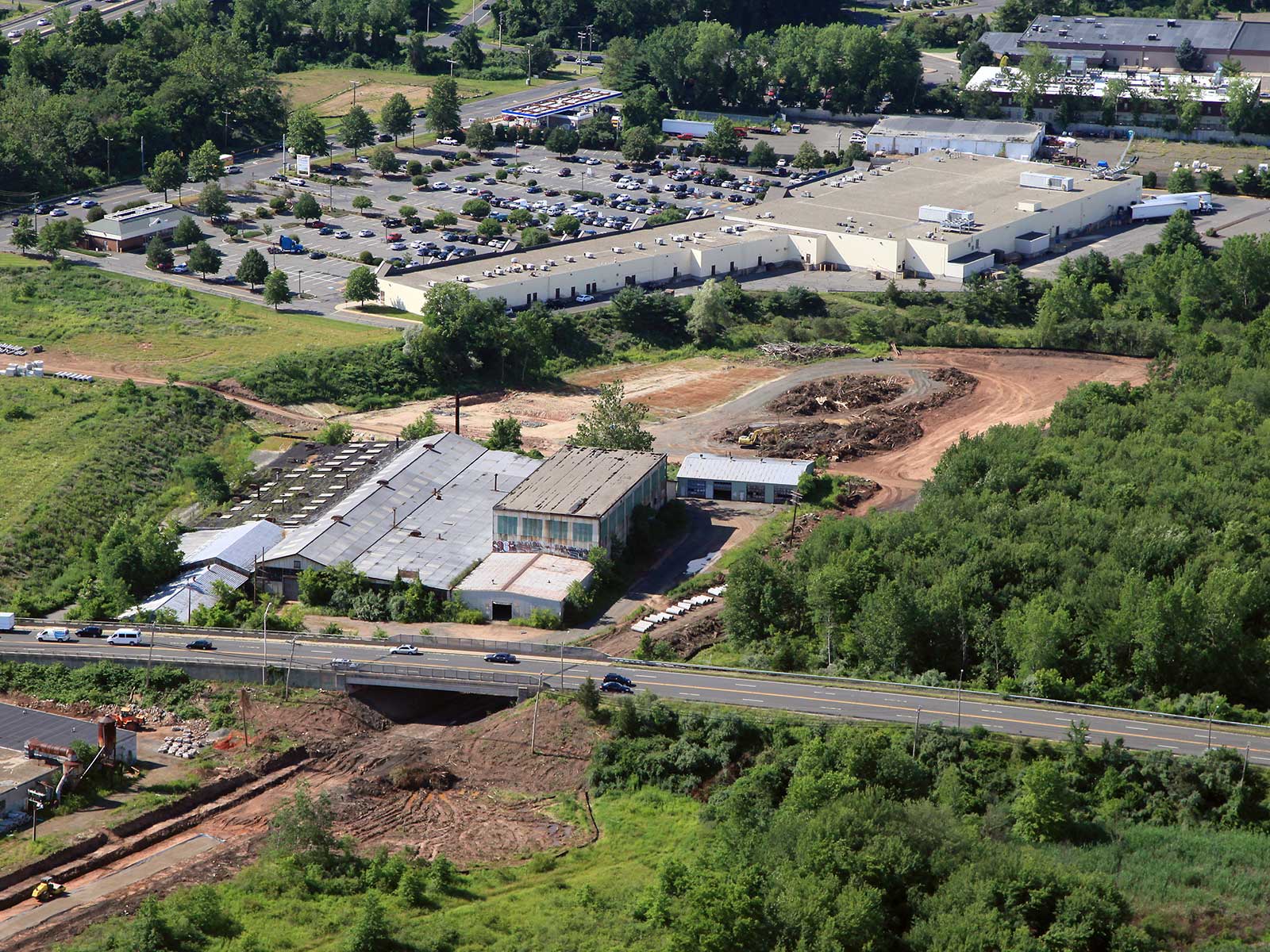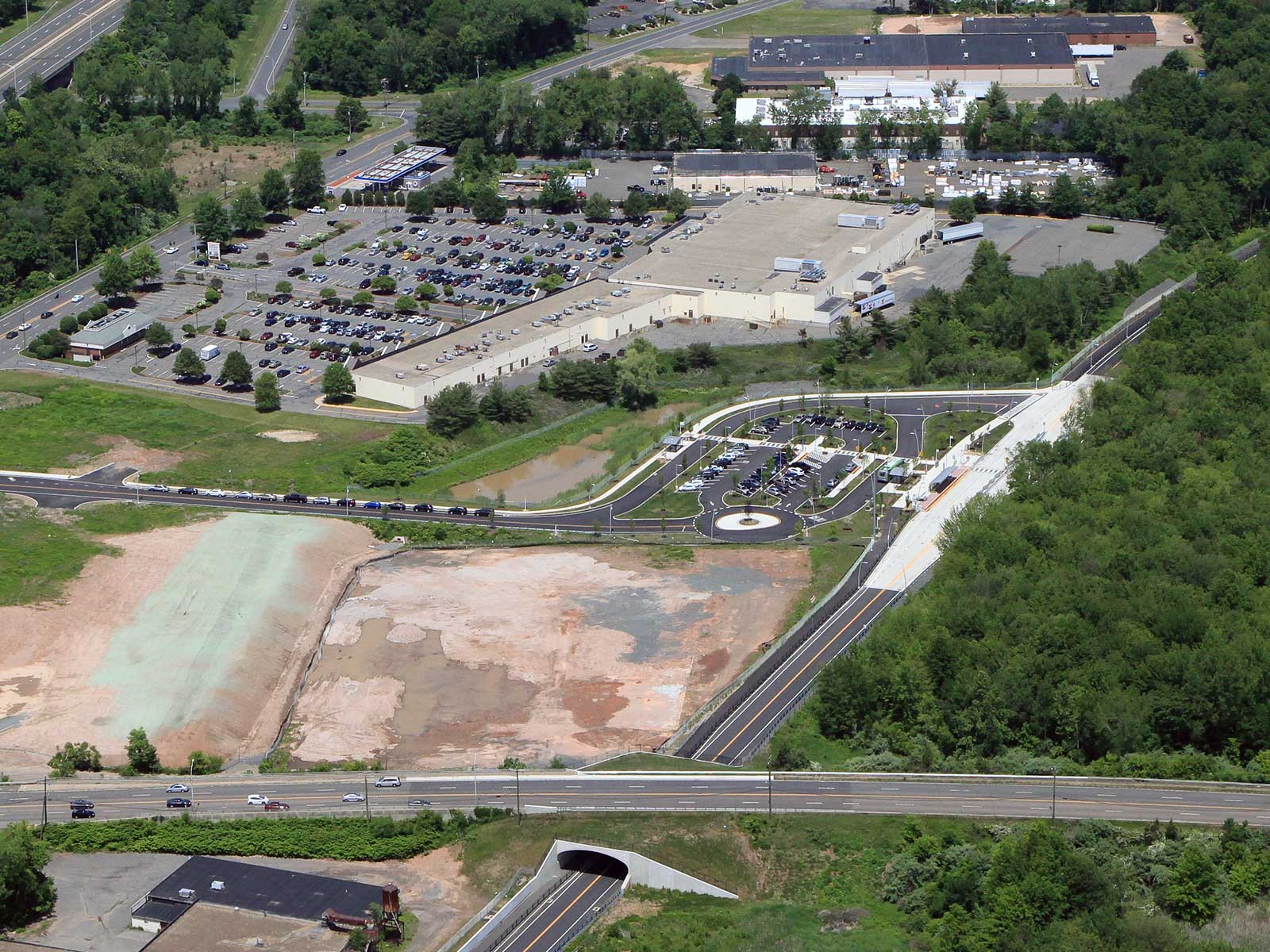 Cedar Street Station (Before 2012 / After 2015)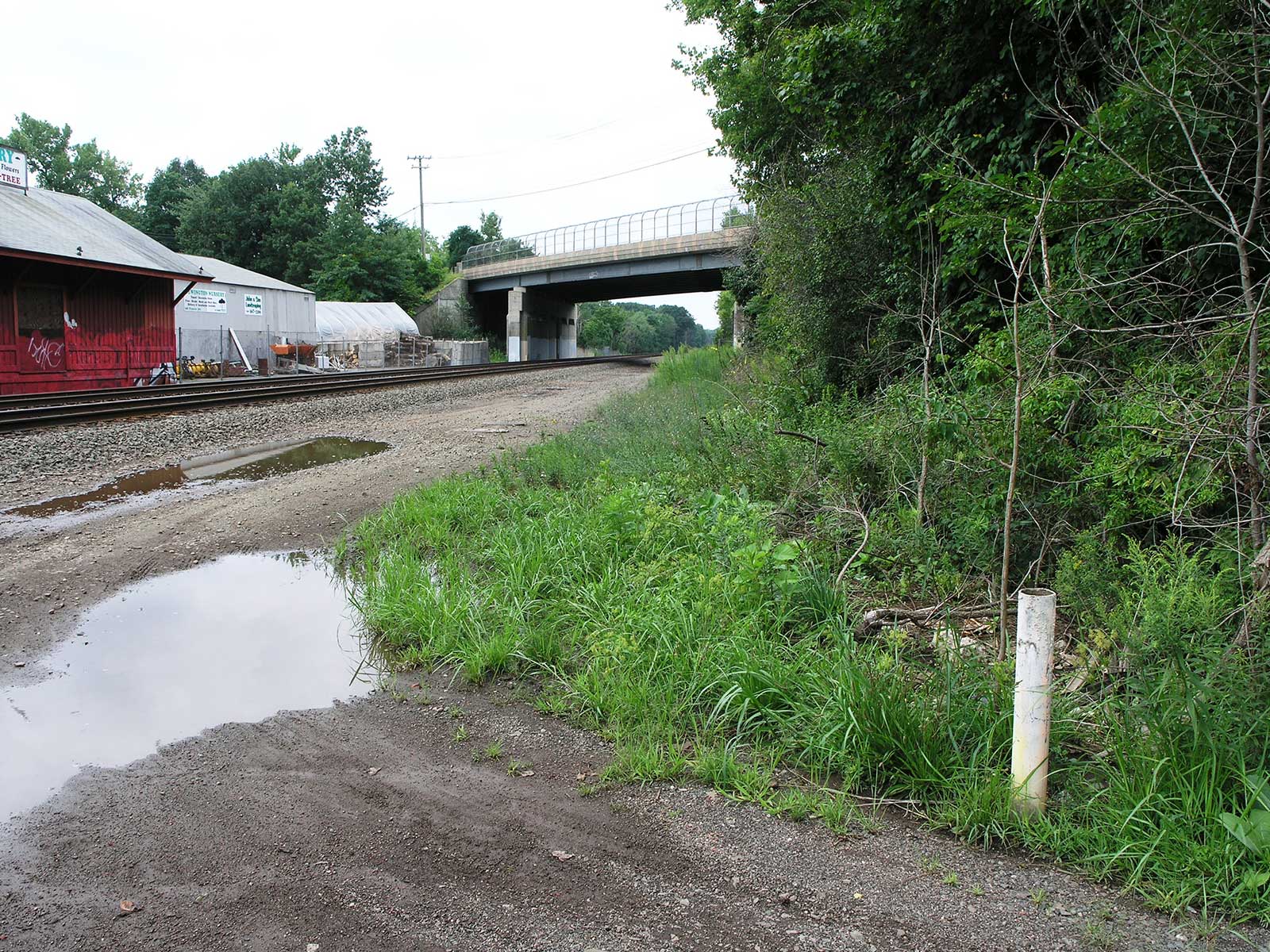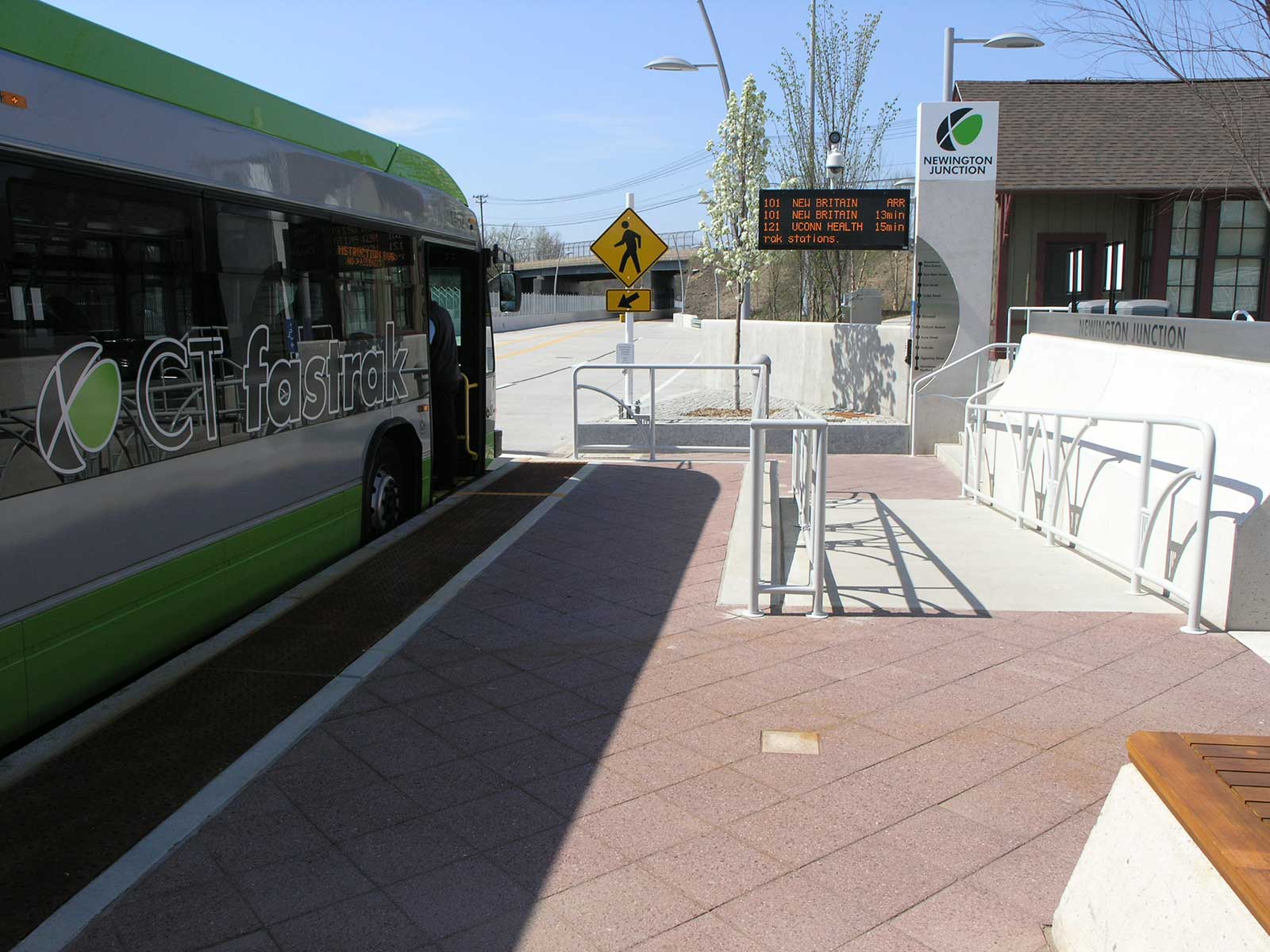 Newington Junction Station (Before 2011 / After 2015)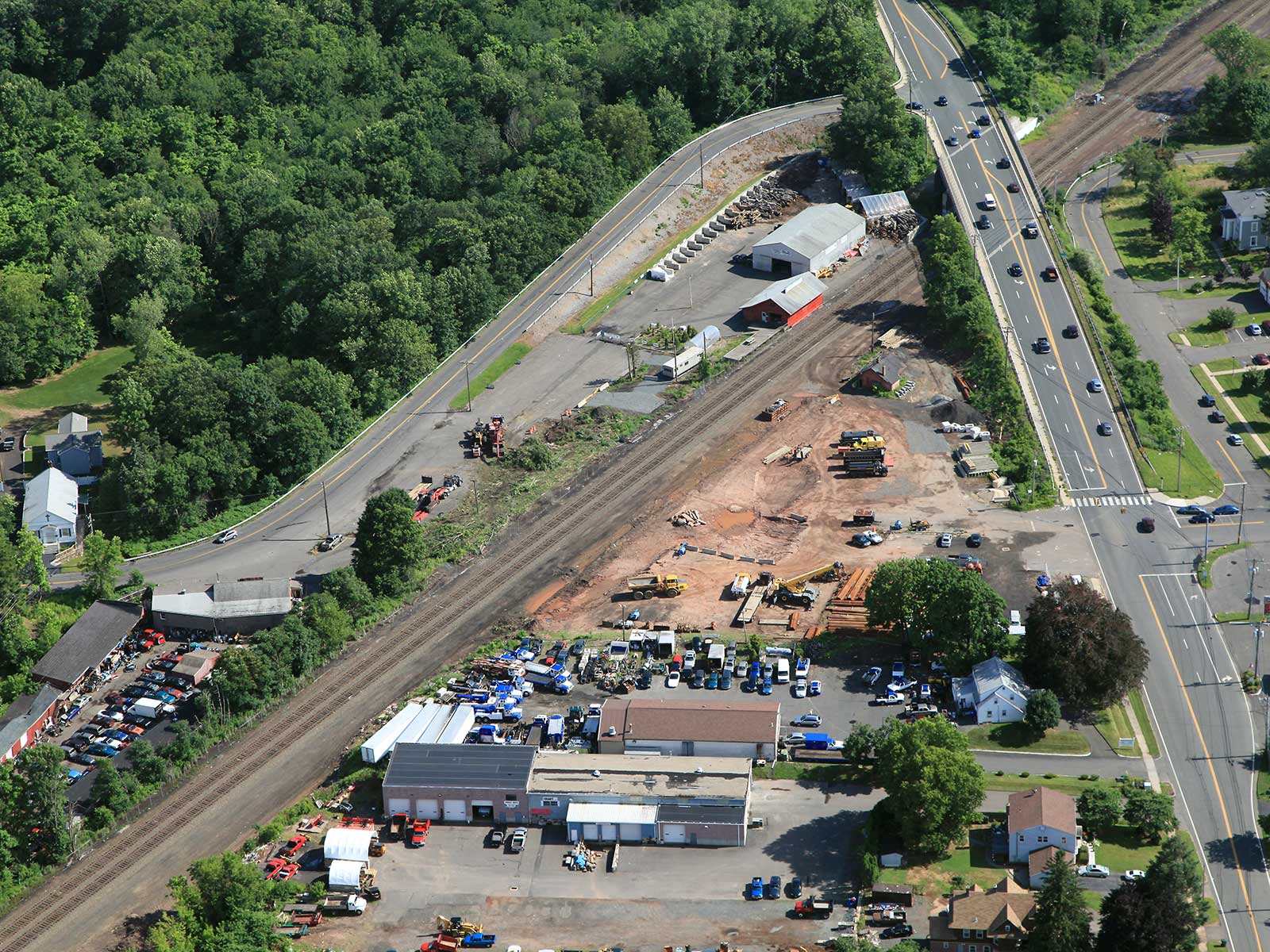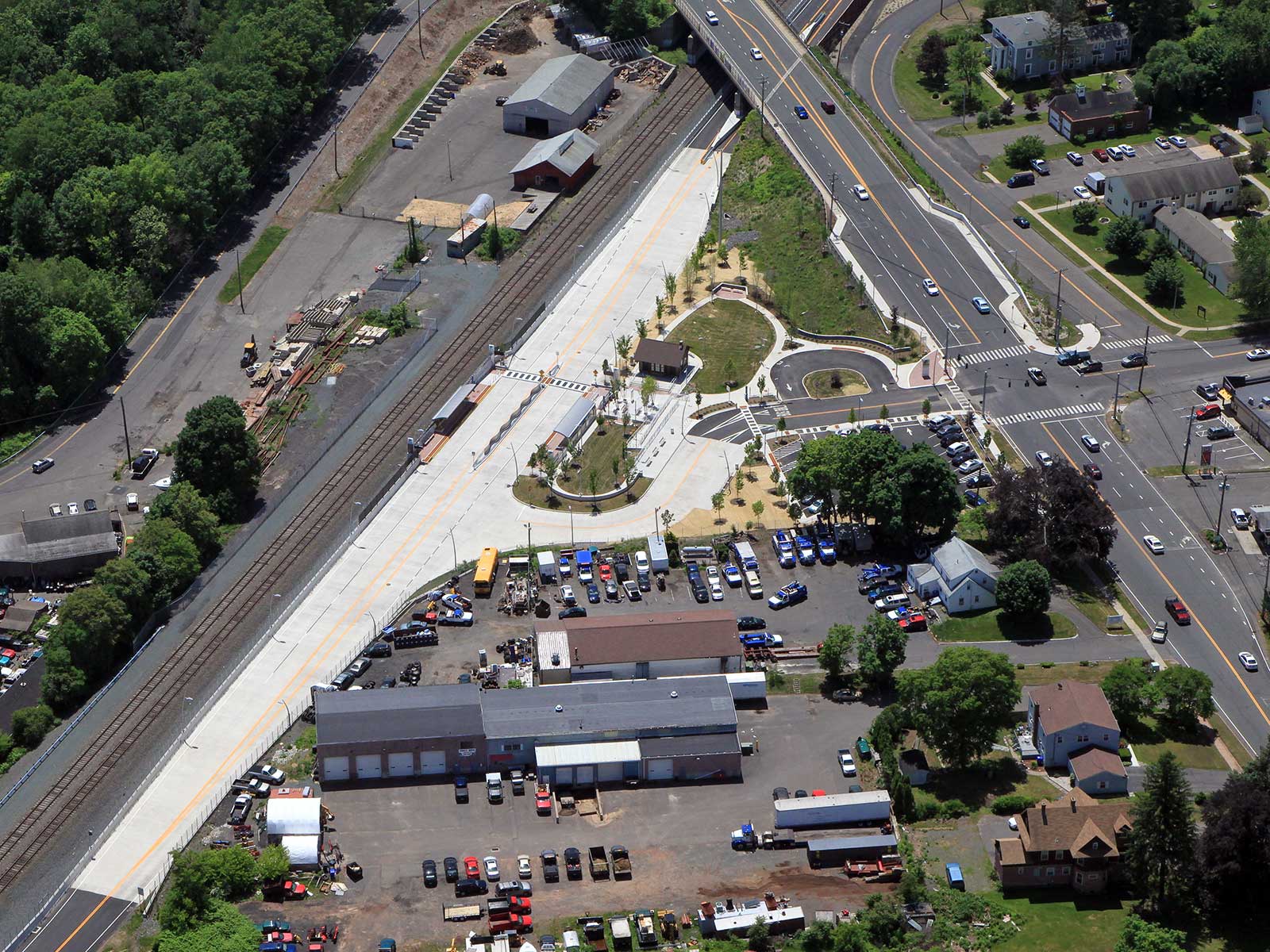 Newington Junction Station (Before 2012 / After 2015)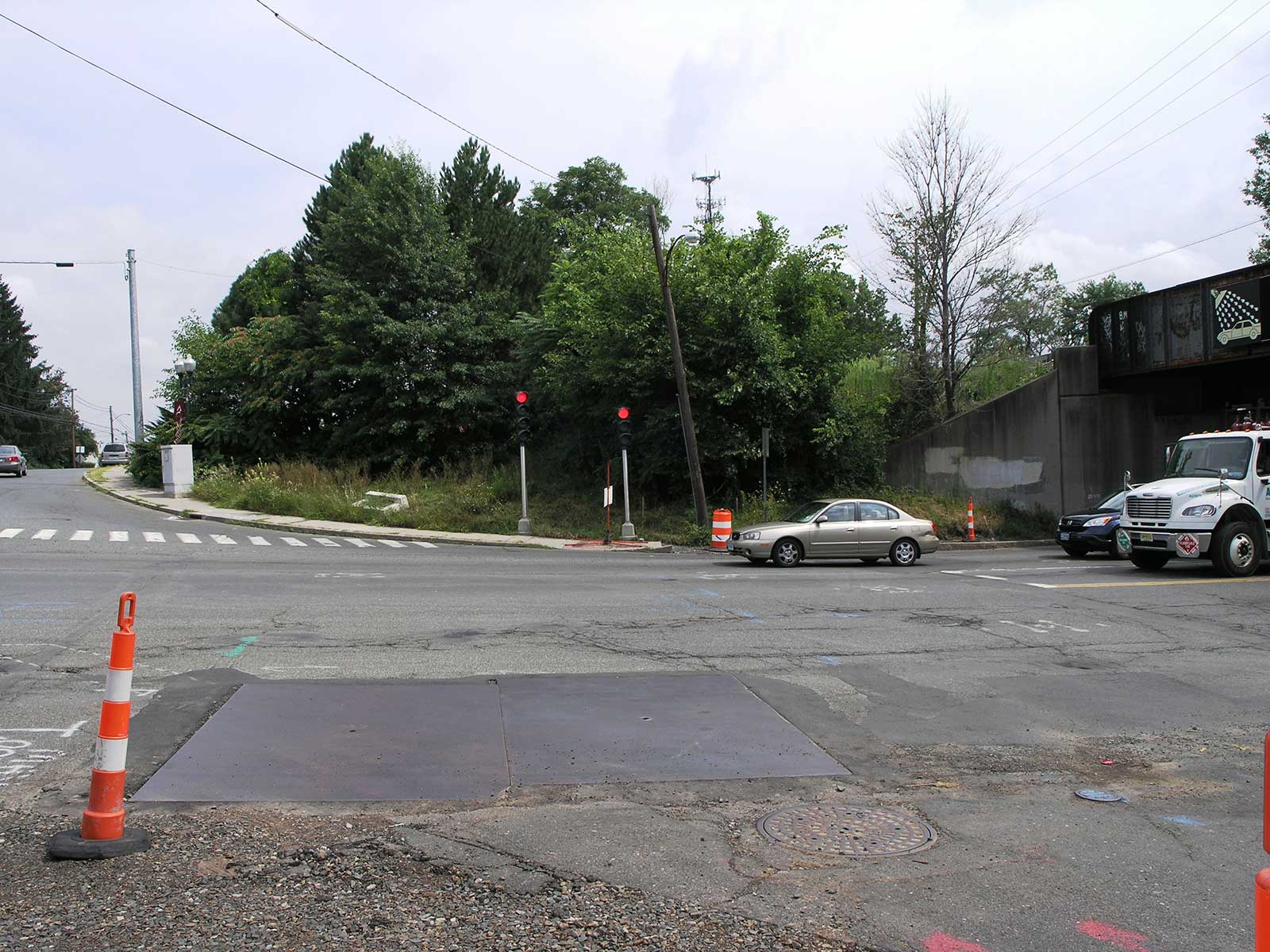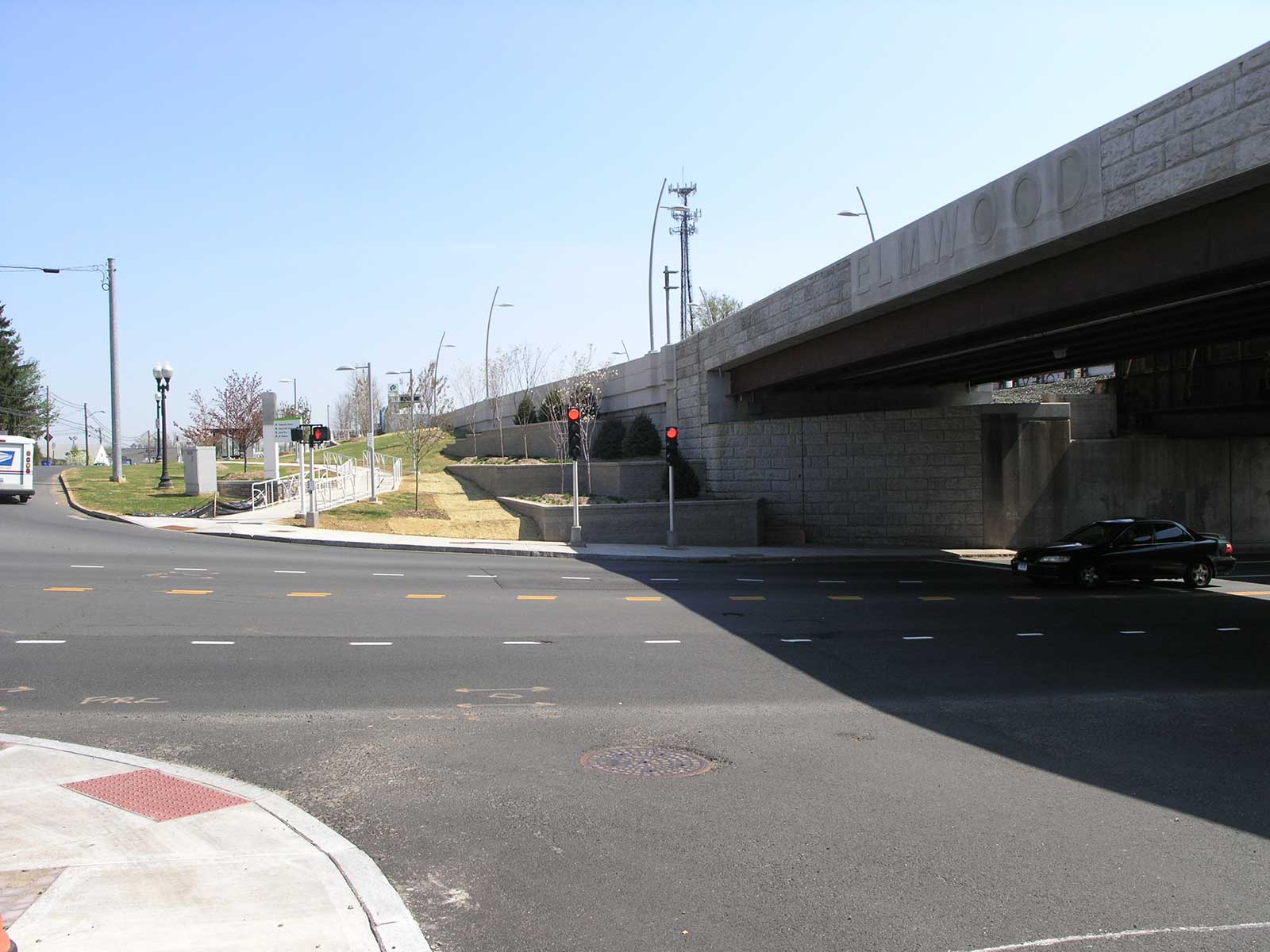 Elmwood Station (Before 2011 / After 2015)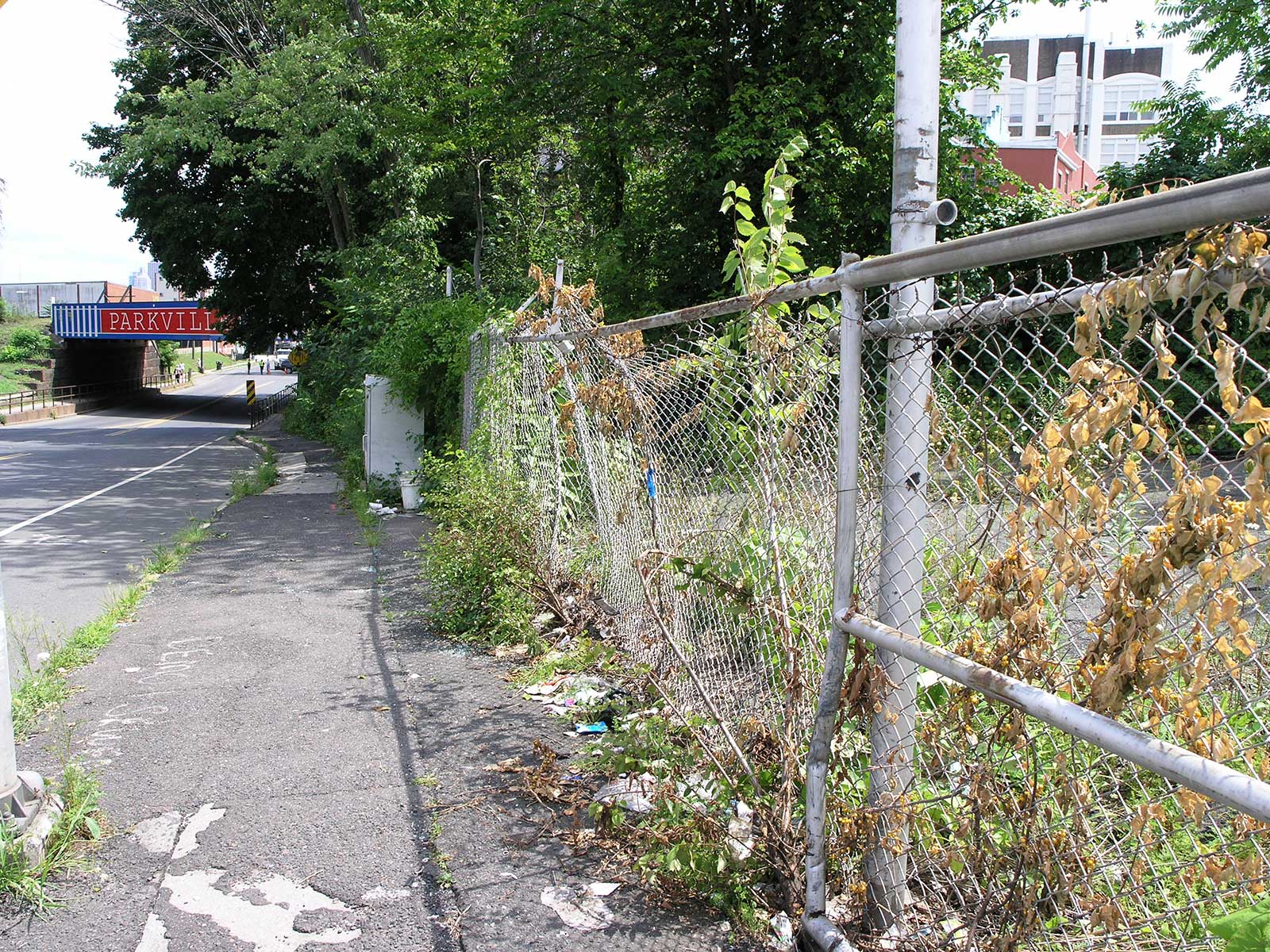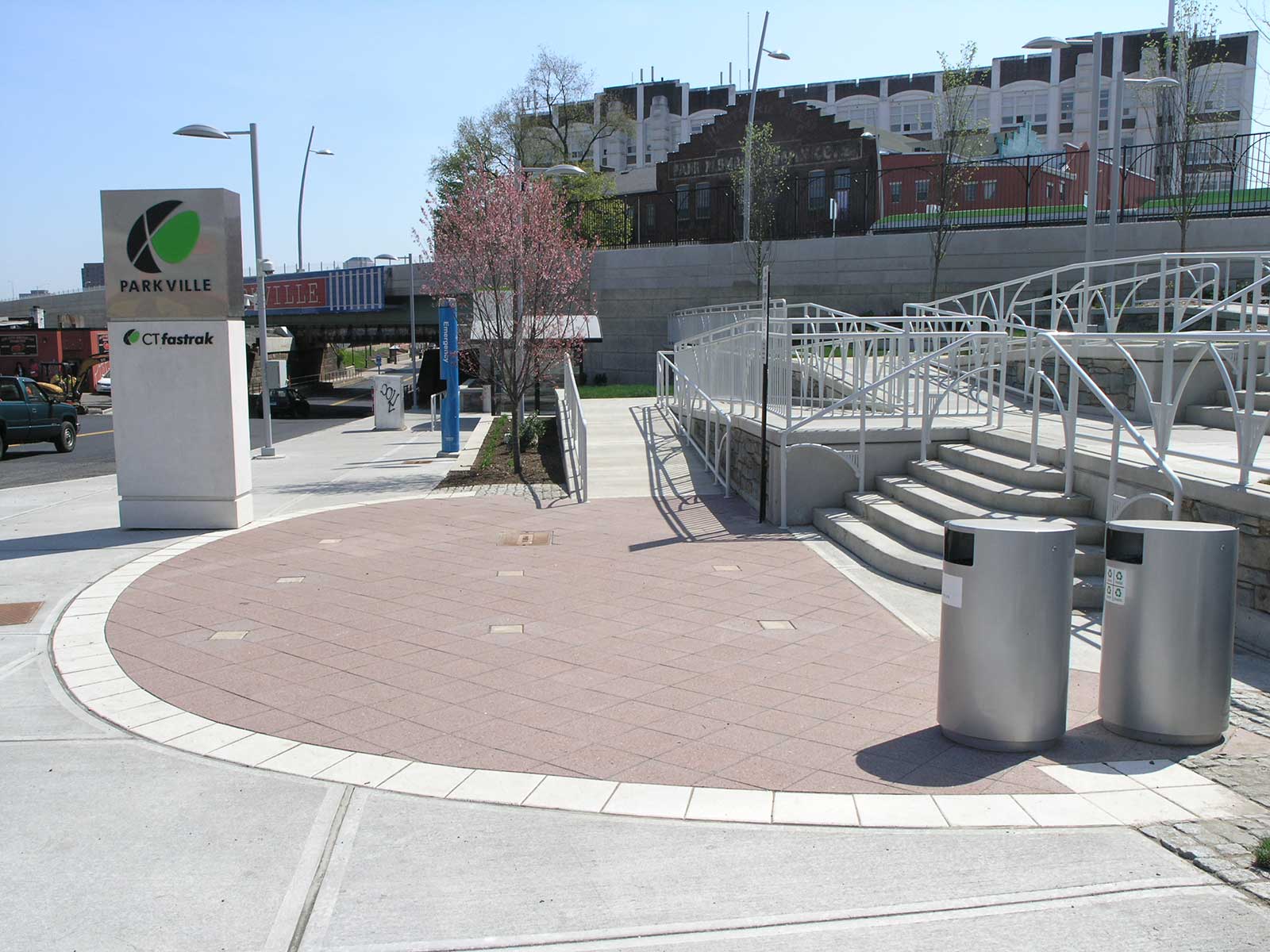 Parkville Station (Before 2011 / After 2015)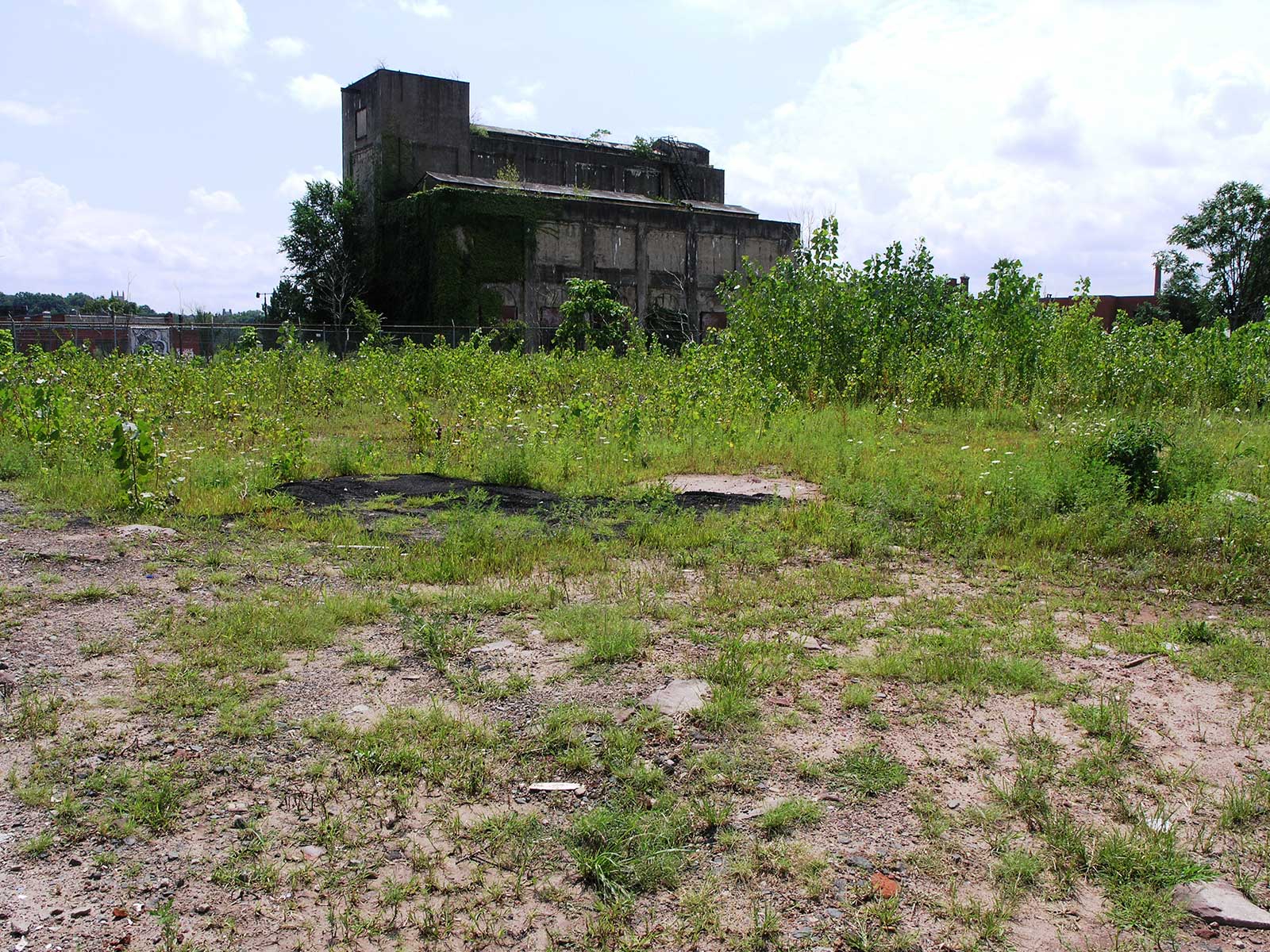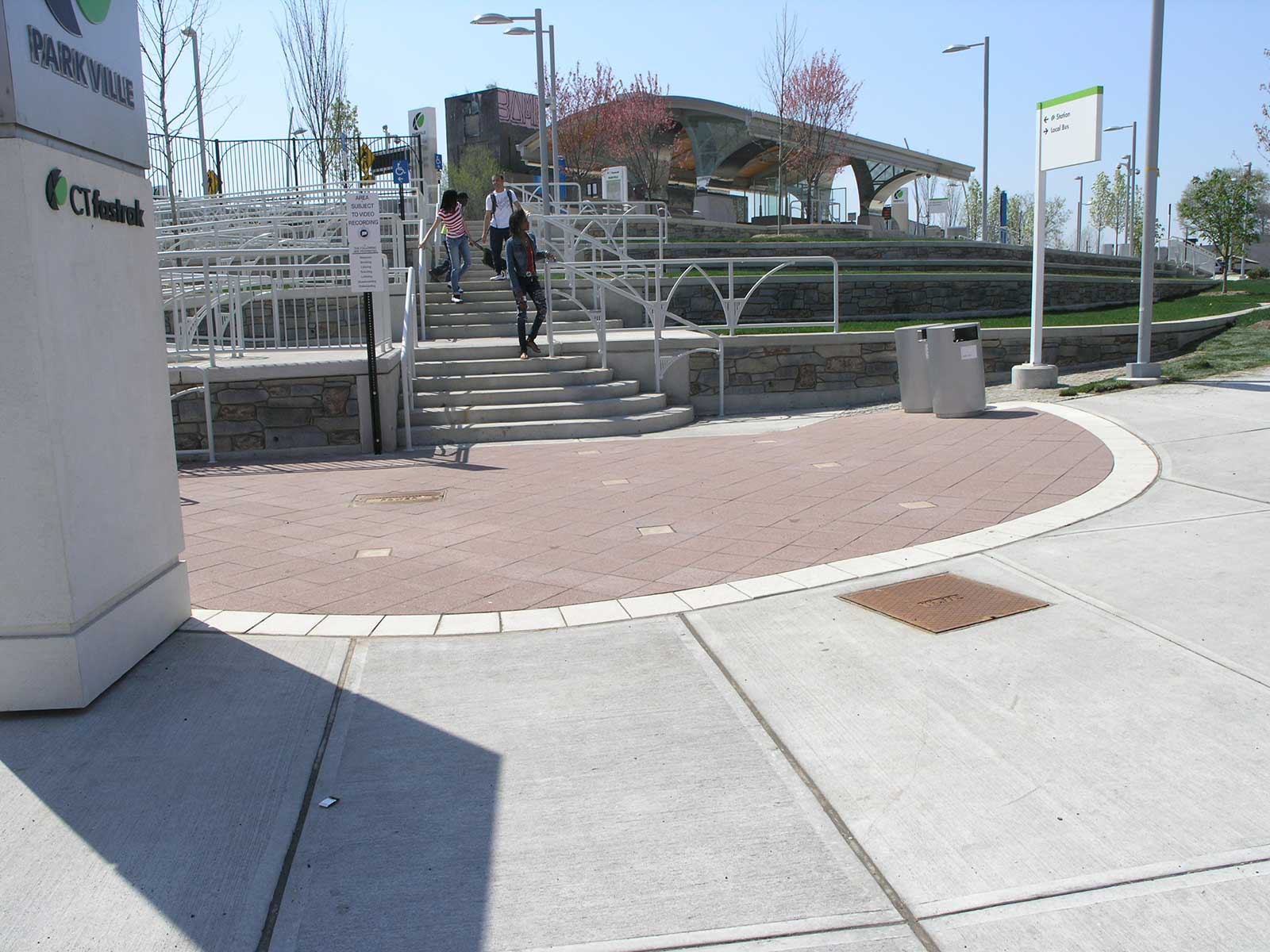 Parkville Station (Before 2011 / After 2015)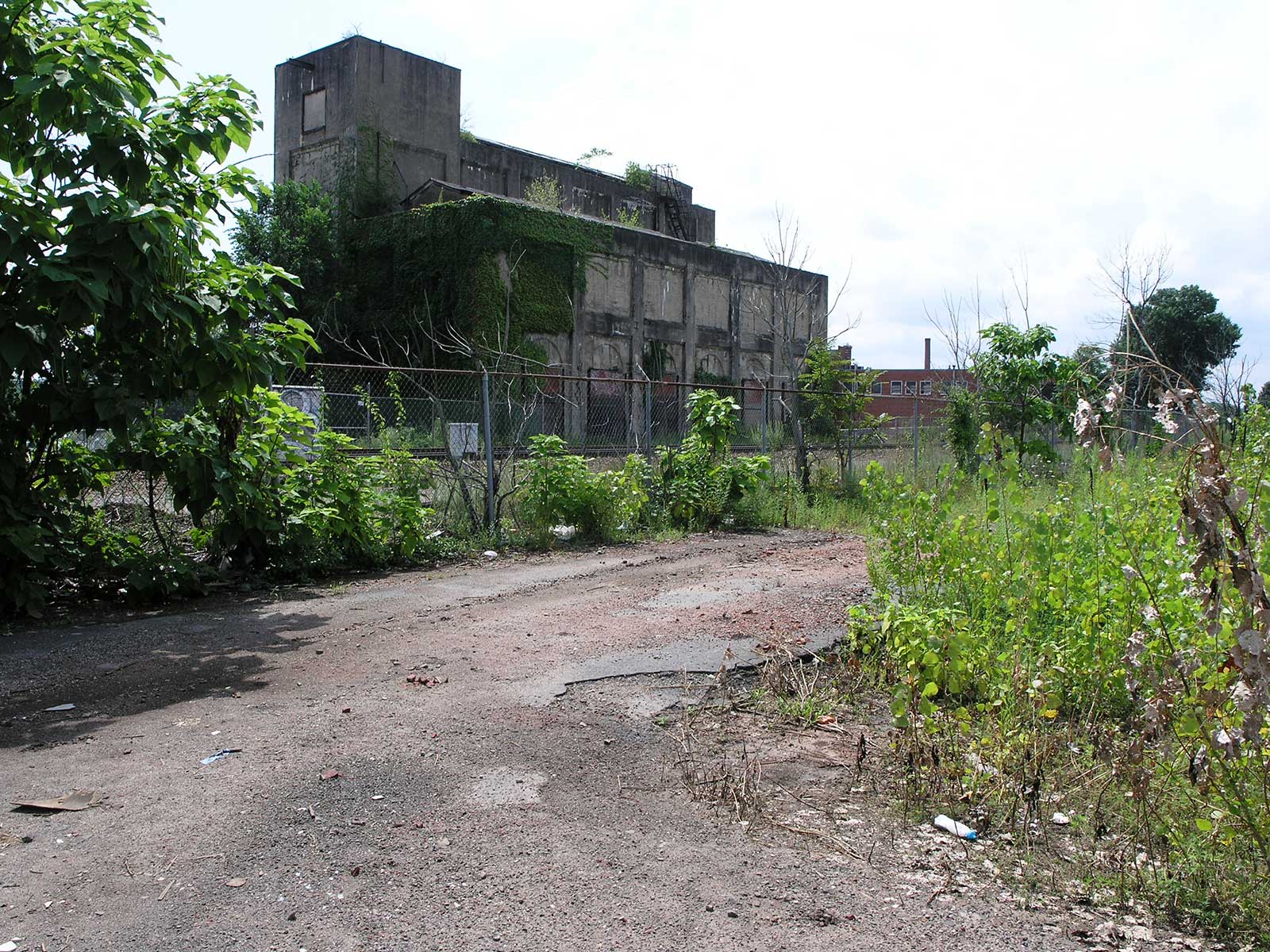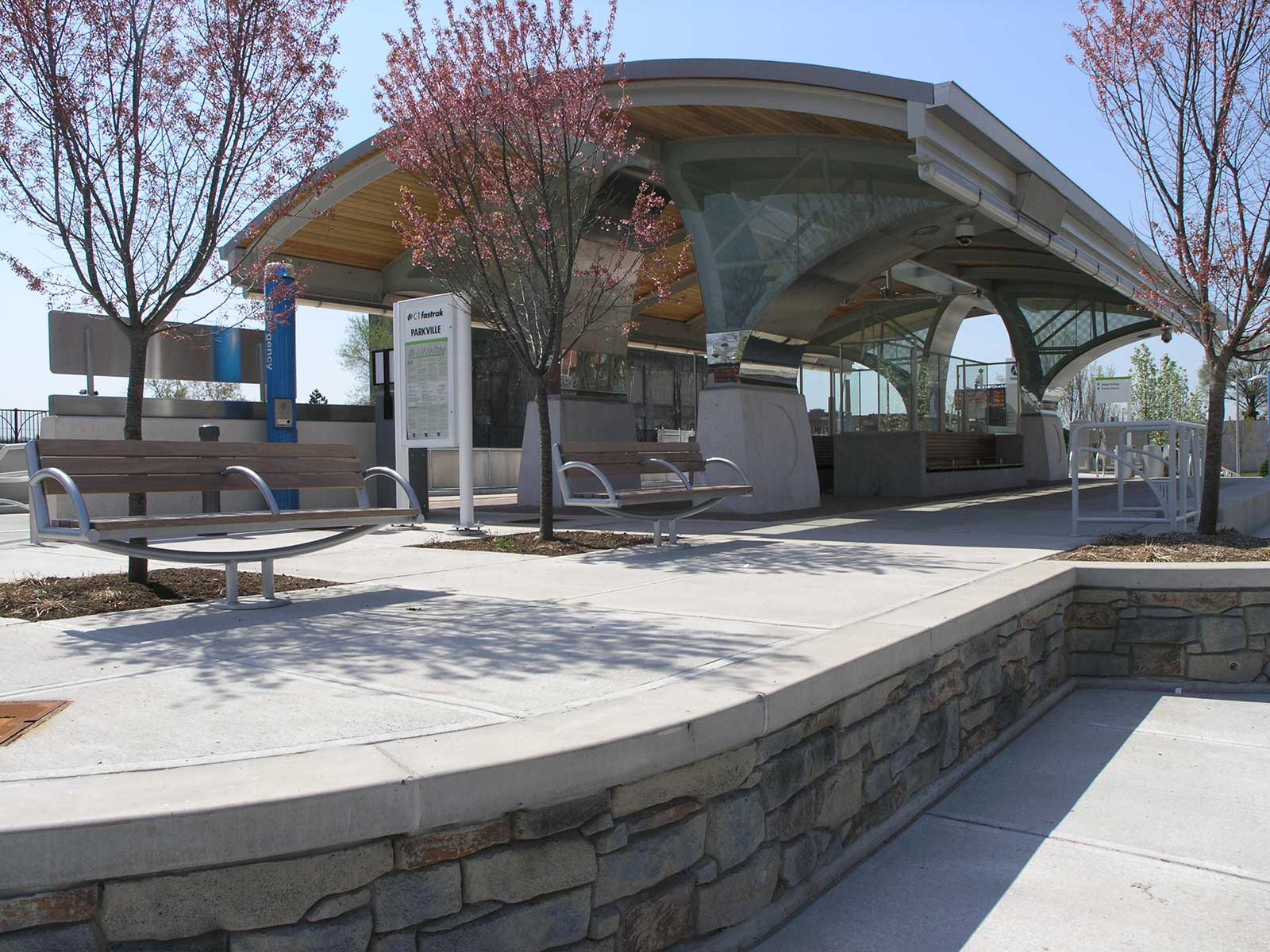 Parkville Station (Before 2011 / After 2015)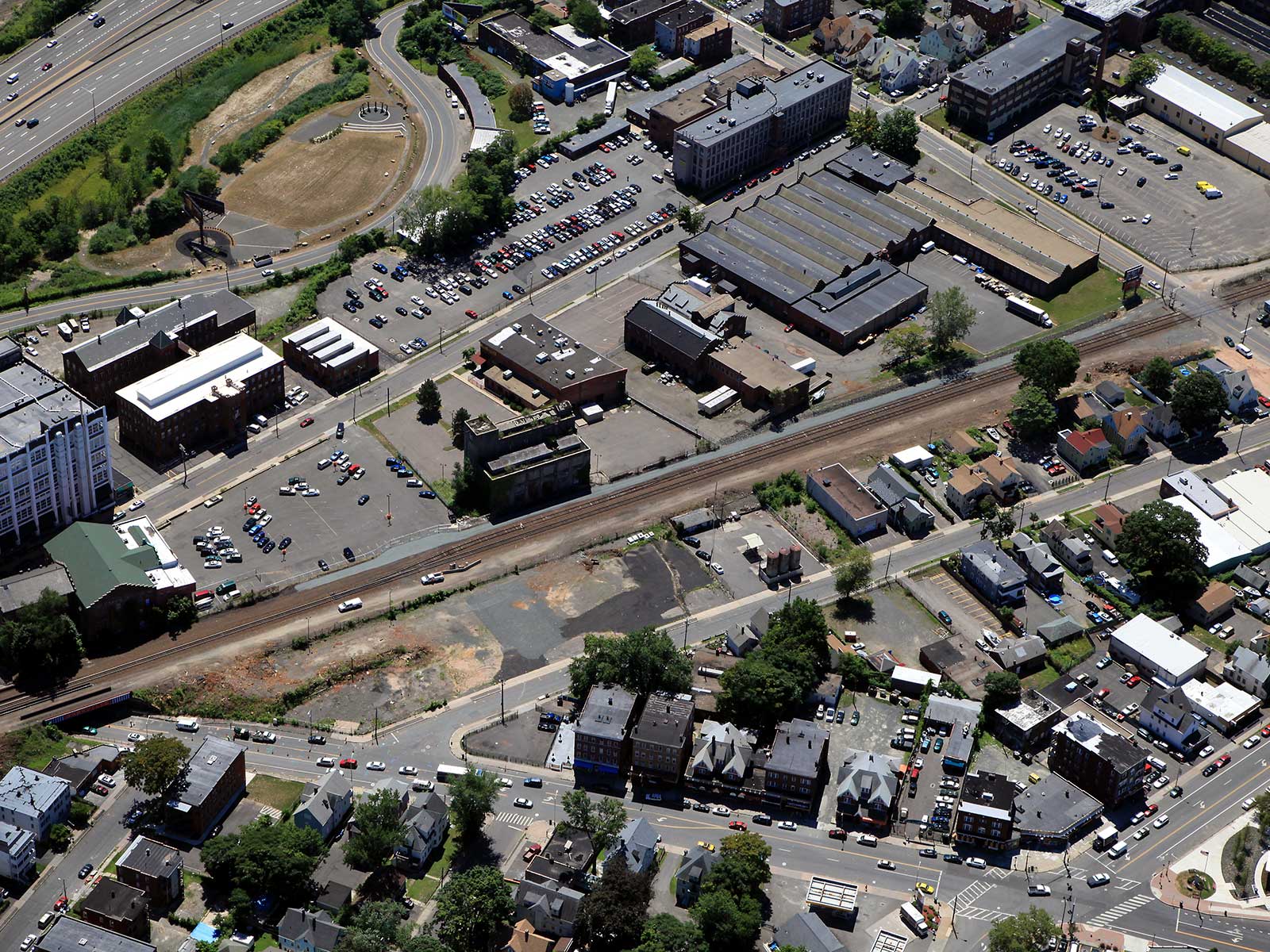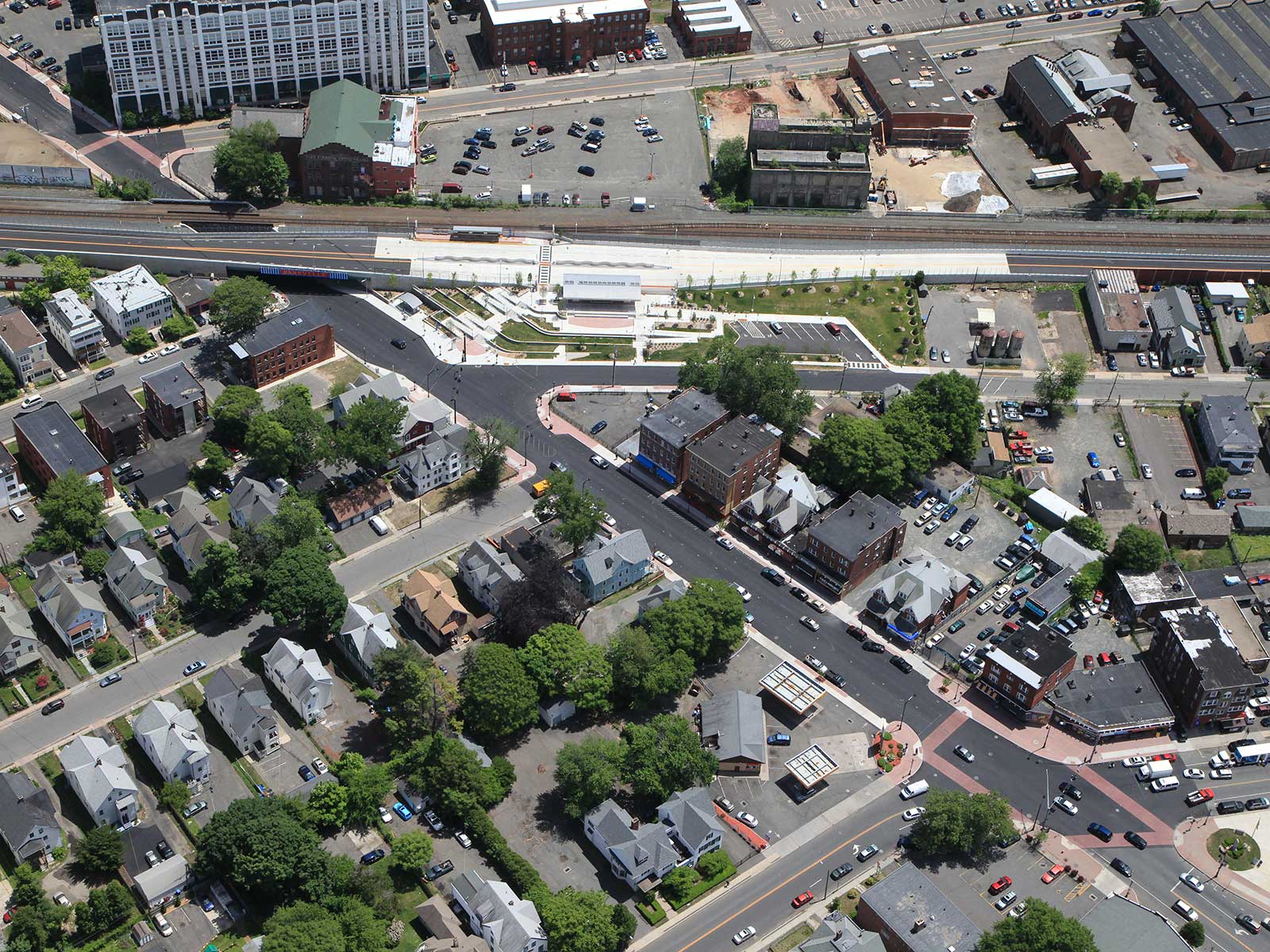 Parkville Station (Before 2012 / After 2015)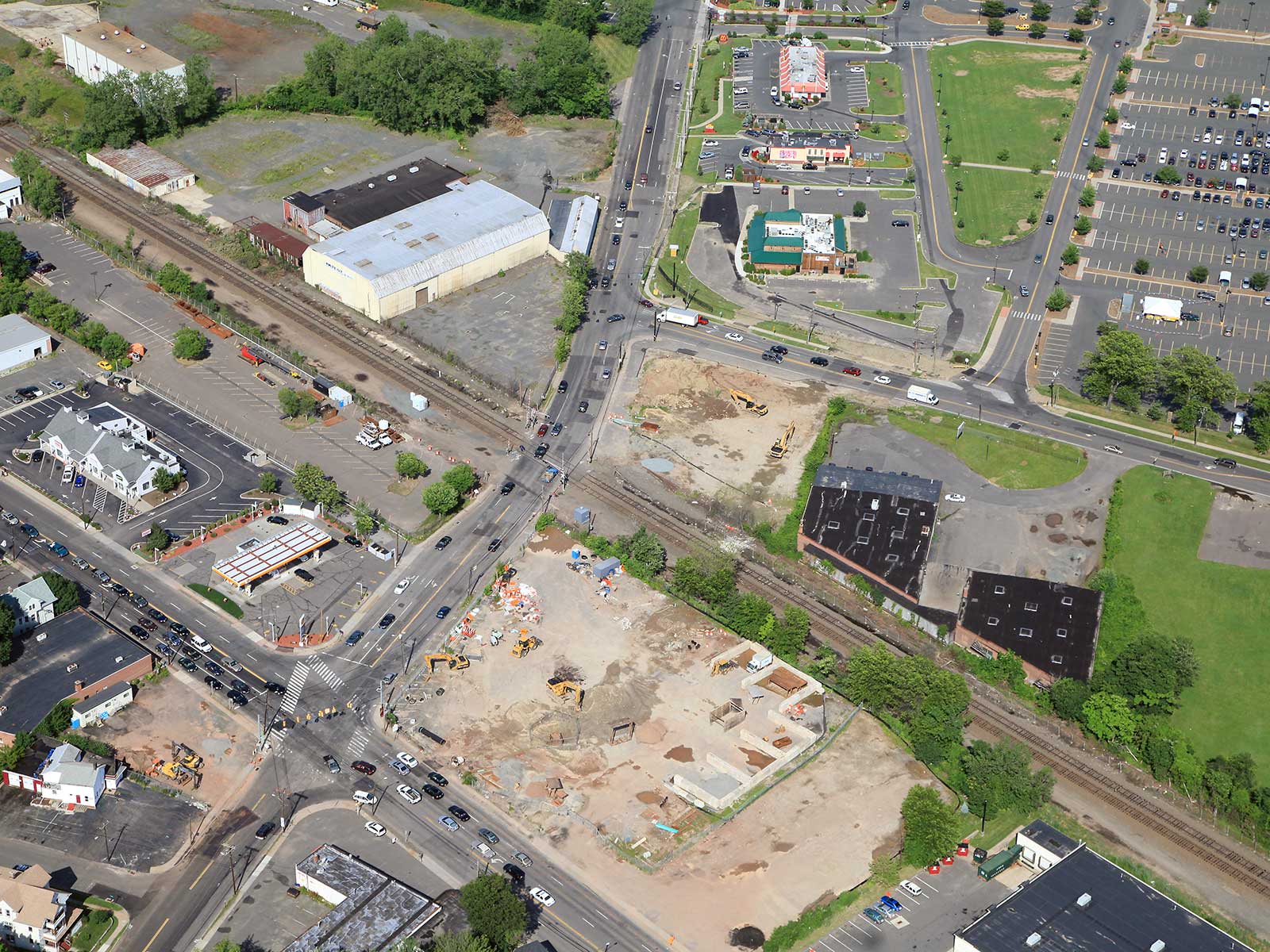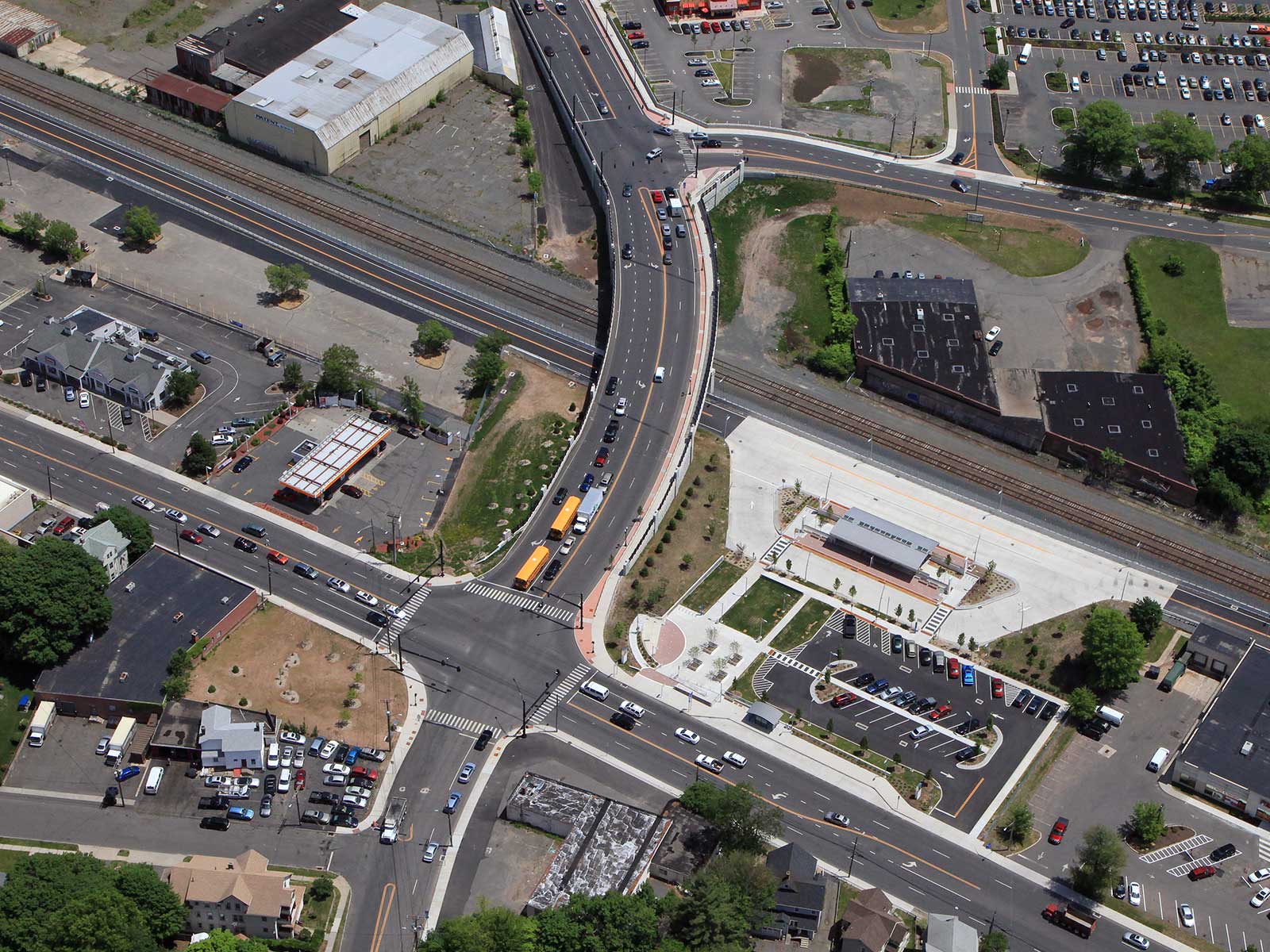 Flatbush Avenue Station (Before 2012 / After 2015)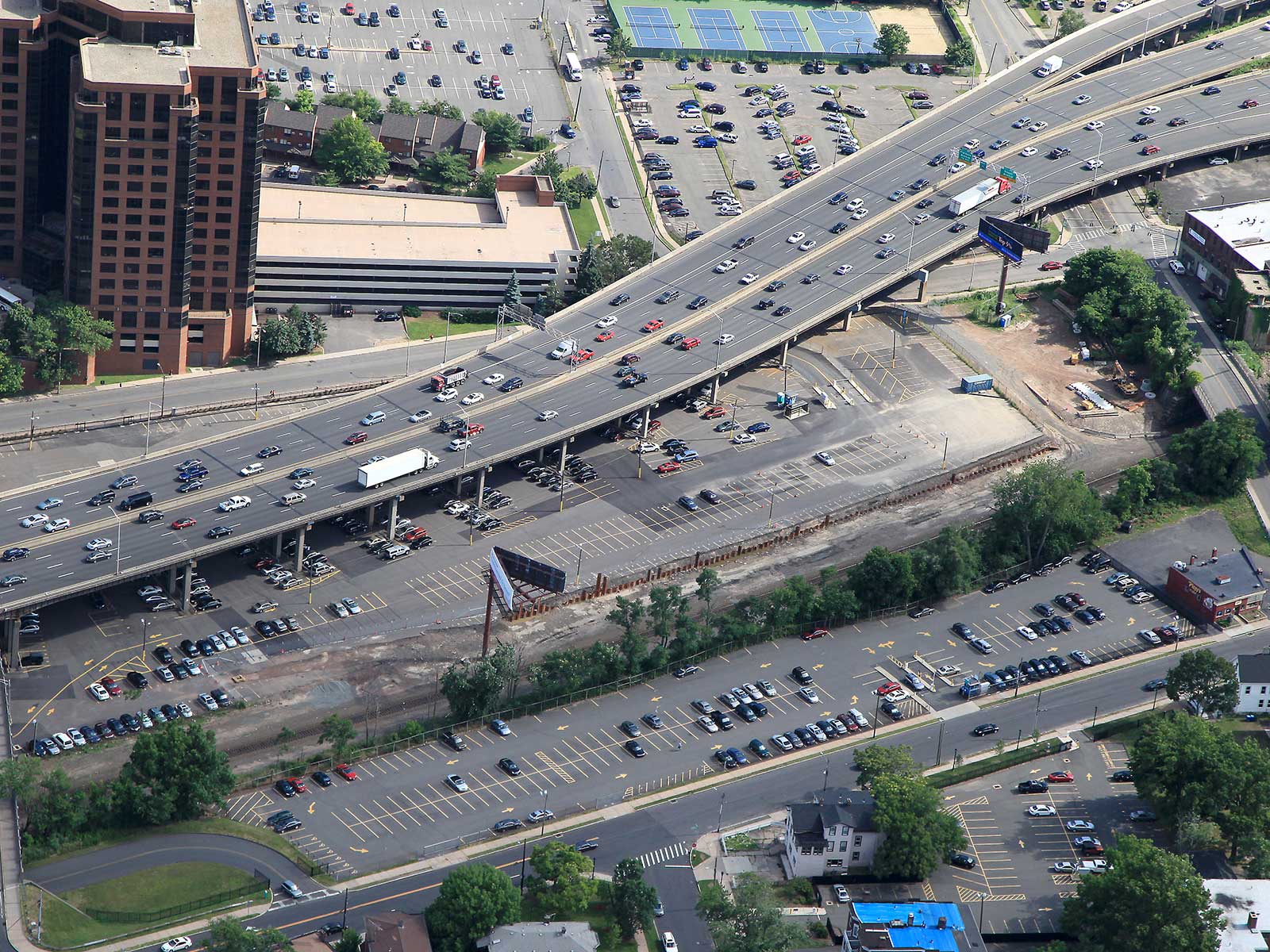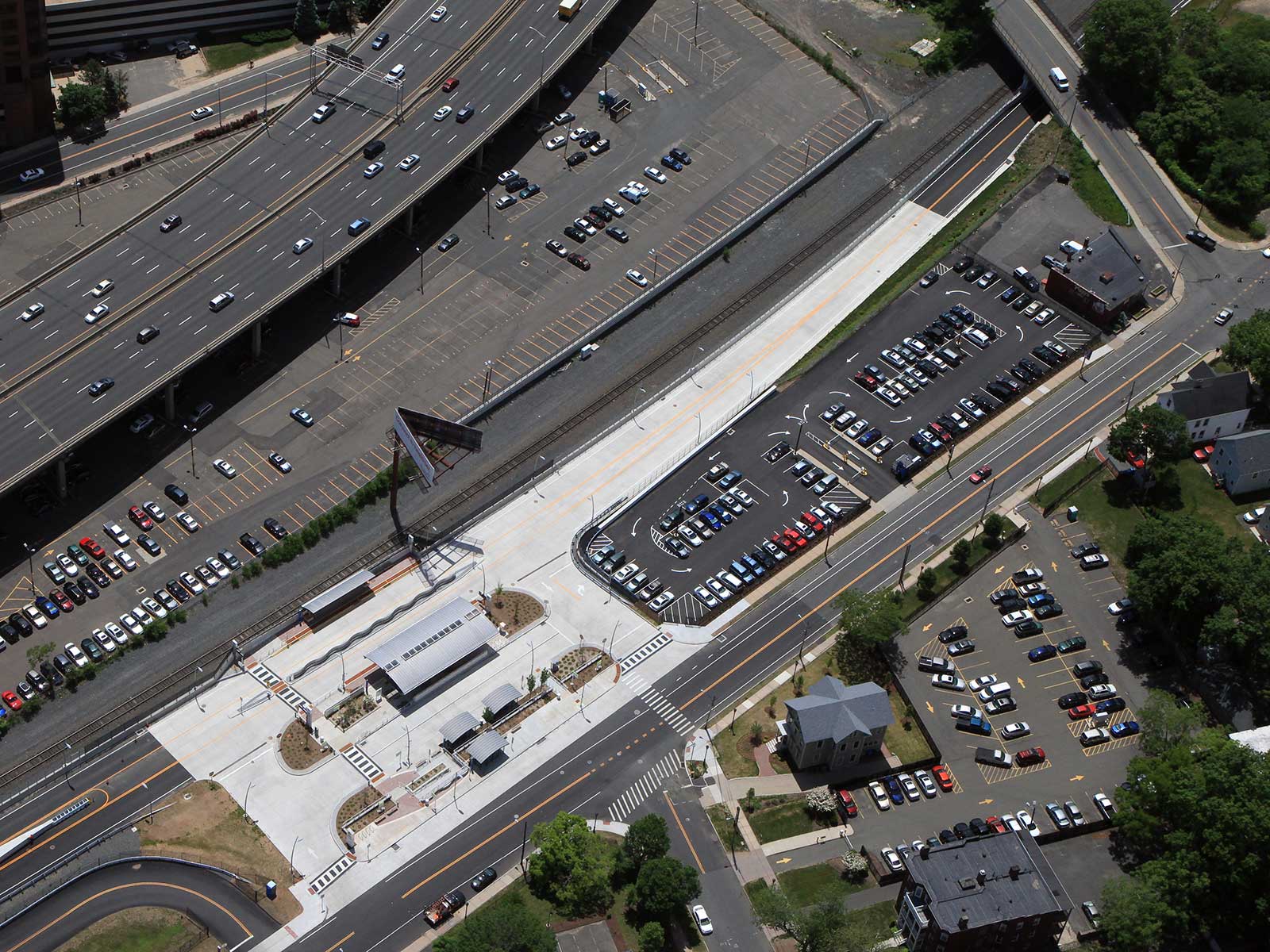 Sigourney Street Station (Before 2012 / After 2015)